How To Make A Record At Home
First things first, Greg Calbi is mastering our record out in NYC this week! Check his stats
HERE
, he's done it all!
We've found the title but are still searching for some art...We'll let you know as soon as it's all finished up. Until then, enjoy this tutorial, brought to you by our manager Kevin K. a.k.a., Big-Buckz:
Inspirational posters in your tiny apartment studio, "where it all happens"...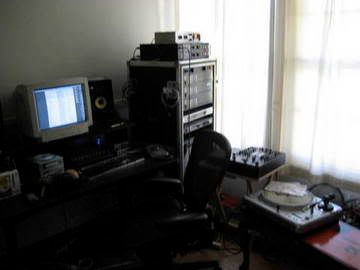 Pro-Tools rig, pre-amps, compressors etc...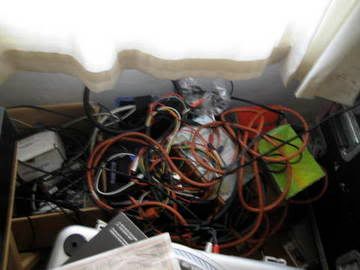 Cables & wires for all sorts of various gadgets and instruments...
Closet turned isolation booth for recording singing, hand clapping, tambourines, shakers, bells and guitars....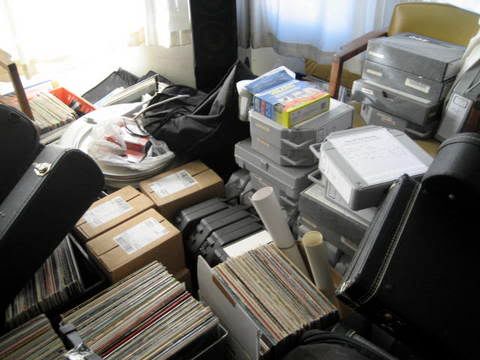 Safe place by the window to store your masters...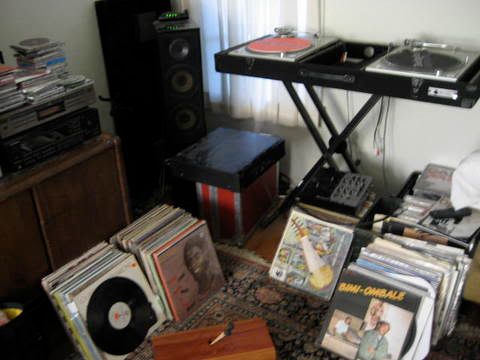 Tongue drum and some turntables to make Chopped & Screwed versions of your first 7".